Personalise User Experience

Monitor New Deals

Leverage Data

Analyse Performance

Organise Roadshows

Announce New Deals

Collect Orders

Allocate Efficiently
Issue New Bonds
The New Way
Where data drives execution
The only full life cycle platform for capital markets
Real time information, intelligent algorithms, advanced analytics and a powerful database supporting you through each stage of the new issue process.
Covalent Capital is grateful for the support of Monetary Authority of Singapore (MAS)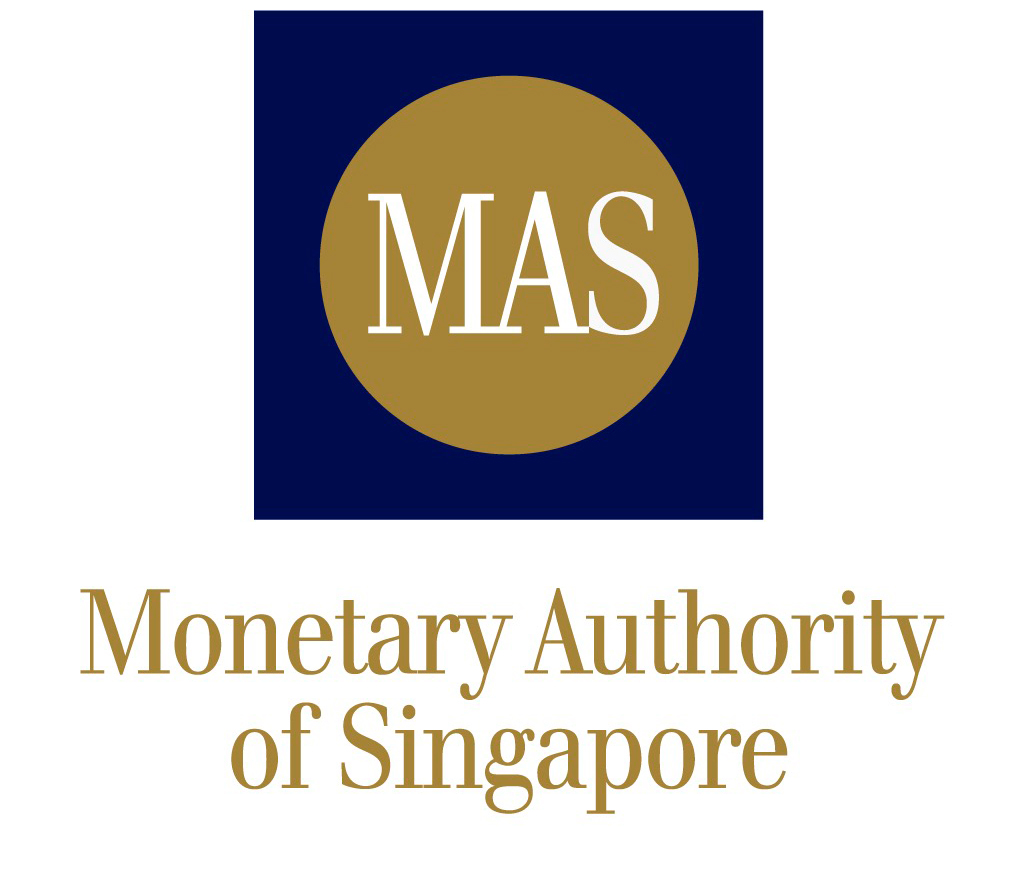 A platform built by the market
Domain expertise and continuous user engagement to meet the changing needs of the market.
OMAS
A cloud based exchange that connects all market particpants. OMAS handles every stage of the new issuance process.
BONDCAST
A mobile app that ensures you miss nothing. Bondcast also allows you to customise the deal updates that you would like to receive.
OMAS PLUS
Custom solutions for private banks and large funds. OMAS PLUS helps simplify and automate internal workflows.
NUCLEUS
The most comprehensive bond issuance database in Asia. Nucleus comes equipped with a powerful search engine and analytical tools.
Roadshow Manager
Automate roadshow logistics. Roadshow Manager handles roadshow annoucements and all types of investor meetings with efficiency.
PROTON
Integrate bond reference data and Order Books. PROTON provides deep insights on client and underwriter behaviour.
Actionable and Objective Insights